T. C. Lubcke
T.C. Lubcke has a working knowledge of environmental and human health issues and an interest in human rights, sustainability, policy and technology.

He holds a Bachelor of Science focused on ecology and earth science and has more that fifteen years of experience across a range of industries.

Lubcke has had articles, photographs and comics published in various media from science literature to news outlets.

T.C. Lubcke has been writing on his blog, A New Anthropocene, since 2010 and can also be found on Twitter @Moth_NewAnthro.
Articles written by T. C. Lubcke (4)
Site search
Donate to IA
We need YOU!
IA punches above its weight.
Help us sharpen our knuckledusters.
PLEASE DONATE NOW!
Ashbygate Book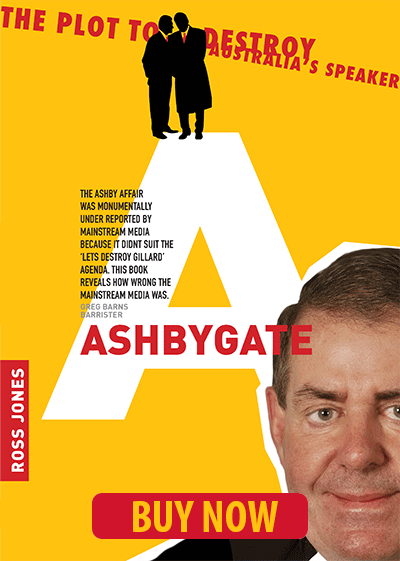 Support IA
Recent Comments