Stephen Williams
Stephen Williams is a former Fairfax journalist who specialised in sustainability. He has degrees in Arts, Law and Information Services. He has worked in all three levels of government and now works as a freelance journalist.
Articles written by Stephen Williams (4)
Site search
Donate to IA
We need YOU!
IA punches above its weight.
Help us sharpen our knuckledusters.
PLEASE DONATE NOW!
Ashbygate Book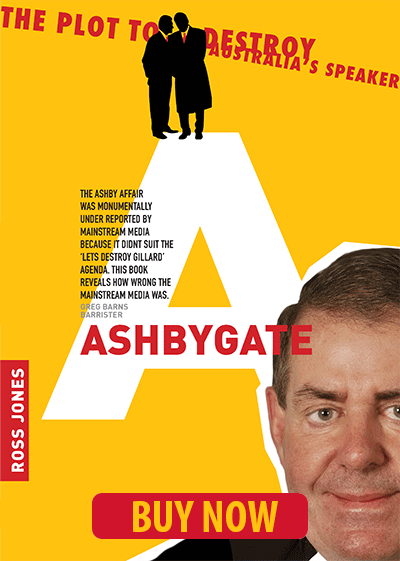 Support IA
Recent Comments