Richard Tuffin
Richard Tuffin is a Canberra based photographer who writes occasional political posts for his personal blog, Tuff Times.

Richard has been keenly observing Australian politics since he joined Twitter in 2008. He ran unsuccessfully for the Like Canberra Party in the 2016 ACT Elections.

Richard once guarded Ron Barassi's gambling chips while he went off and had a tinkle.
Articles written by Richard Tuffin (2)
Site search
Donate to IA
We need YOU!
IA punches above its weight.
Help us sharpen our knuckledusters.
PLEASE DONATE NOW!
Ashbygate Book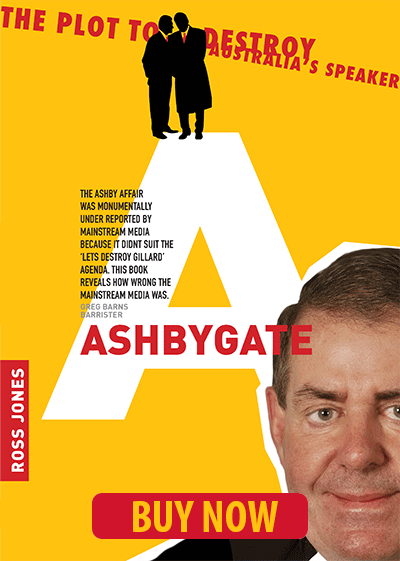 Support IA
Recent Comments