Richard Olsen
Richard Olsen is the Acting Transport Workers Union NSW Secretary. He began his working life in the transport and logistics industry, before moving into roles as an organiser and subsequently, elected official with the Transport Workers Union NSW. He lives in Campbelltown in Sydney.
Articles written by Richard Olsen (1)
Site search
Donate to IA
We need YOU!
IA punches above its weight.
Help us sharpen our knuckledusters.
PLEASE DONATE NOW!
Ashbygate Book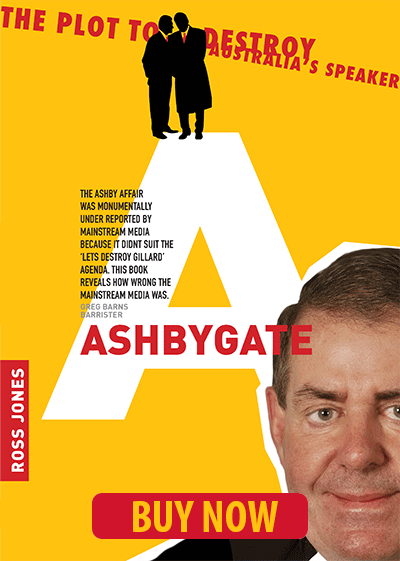 Support IA
Recent Comments