Raymond Keogh
Raymond M Keogh is the grand-nephew of Gerald Keogh who was killed by Anzacs in Dublin in 1916.

Former specialist in tropical forestry, he is now director of Our Own Identity, an Irish publishing company that specialises in family history and identity.

Raymond has written extensively on teak. He has one novel to his name and plans to publish a book about identity in September 2016.
Articles written by Raymond Keogh (1)
Site search
Donate to IA
We need YOU!
IA punches above its weight.
Help us sharpen our knuckledusters.
PLEASE DONATE NOW!
Ashbygate Book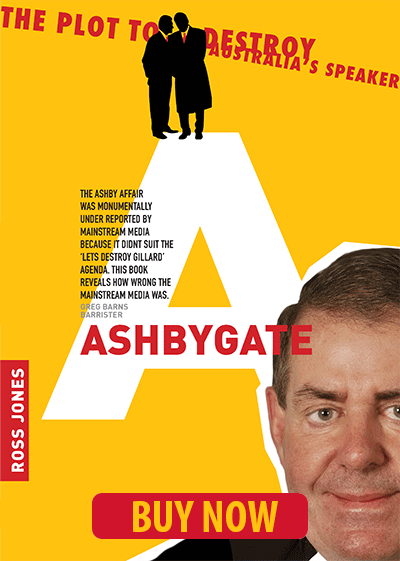 Support IA
Recent Comments