Paul Maland
Paul Maland is the online editor of Yewth Mag and an upcoming journalism graduate with The University of South Australia.

Paul's writing has been published with ABC News, ABC Rural, and is a regular fixture with Happy Magazine, Yewth and This Is Radelaide in both print and online.

Paul can be heard on radio in Adelaide as a regular presenter on Coast FM.
Articles written by Paul Maland (1)
Site search
Donate to IA
We need YOU!
IA punches above its weight.
Help us sharpen our knuckledusters.
PLEASE DONATE NOW!
Ashbygate Book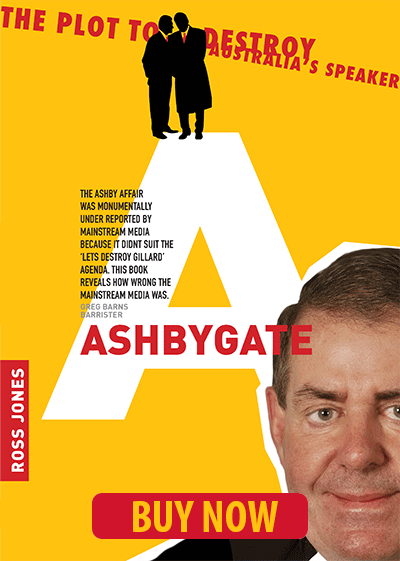 Support IA
Recent Comments