Nicki-M Scott
Nicole 'Nicki' M. Scott was a political staffer who worked for former NSW premier Nathan Rees.

Mother of two and business owner.

Keeping up the good fight even on a rainy day. Never says no to a good sav blanc.
Articles written by Nicki-M Scott (1)
Site search
Donate to IA
We need YOU!
IA punches above its weight.
Help us sharpen our knuckledusters.
PLEASE DONATE NOW!
Ashbygate Book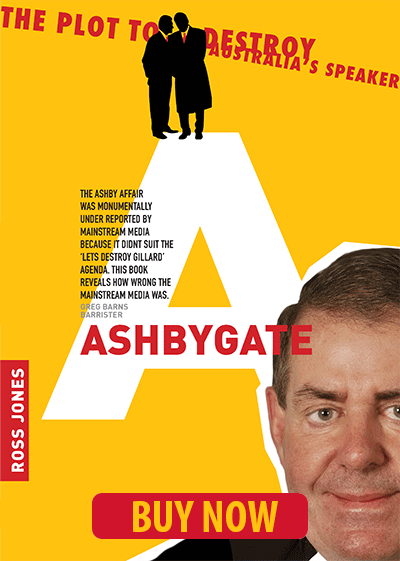 Support IA
Recent Comments