Michael Clanchy
Apart from a long daytime career in management, policy development and consultancy, Michael Clanchy has authored books including Good Bosses, Bad Bosses: Surviving at Work. He has also had feature articles published in the BRW, The Age, The Brisbane Courier Mail, The West Australian, and numerous popular magazines.
Articles written by Michael Clanchy (13)
Site search
Donate to IA
We need YOU!
IA punches above its weight.
Help us sharpen our knuckledusters.
PLEASE DONATE NOW!
Ashbygate Book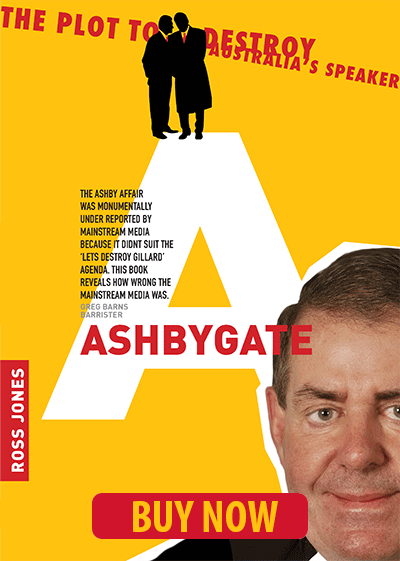 Support IA
Recent Comments