Melissa Soh
Melissa Soh is in her final year of a Master of Architecture degree at the University of Western Australia who takes an interest in a multi-disciplinary approach in the way she looks at urban design and architecture.

Melissa is continually inspired by learning from different cultures and places, particularly through travelling and her time as a research assistant at the Australian Urban Design Research Centre (AUDRC).
Articles written by Melissa Soh (1)
Site search
Donate to IA
We need YOU!
IA punches above its weight.
Help us sharpen our knuckledusters.
PLEASE DONATE NOW!
Ashbygate Book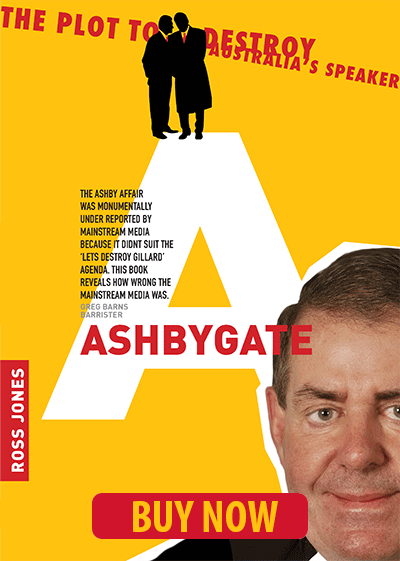 Support IA
Recent Comments