Mark Manolopoulos
Dr Mark Manolopoulos is a philosopher.

He is an adjunct research associate with Monash University and he is also undertaking a second PhD (leadership studies) at Charles Darwin University.

Dr Manolopoulos is the author of If Creation is a Gift, several scholarly journal articles, and op-ed pieces.
Articles written by Mark Manolopoulos (3)
Site search
Donate to IA
We need YOU!
IA punches above its weight.
Help us sharpen our knuckledusters.
PLEASE DONATE NOW!
Ashbygate Book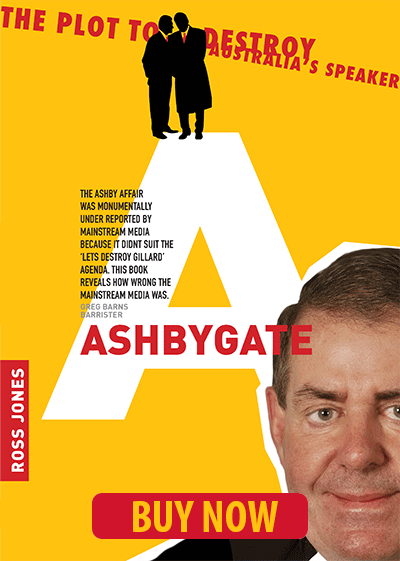 Support IA
Recent Comments