Leesa Little
Leesa Little is a psychology undergraduate and a passionate social observer.

She is a proud army wife and a soon-to-be mum, living in Adelaide for the past two years.

Dabbling in writing, she expresses herself via her blog at leesalittle.com and has recently turned her focus to monitoring the political climate.

You can follow Leesa on Twitter @Leesa_Little.
Articles written by Leesa Little (1)
Site search
Donate to IA
We need YOU!
IA punches above its weight.
Help us sharpen our knuckledusters.
PLEASE DONATE NOW!
Ashbygate Book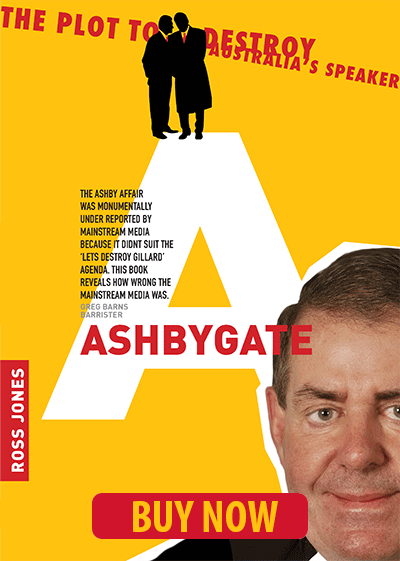 Support IA
Recent Comments