K M Steele
K M Steele has had her academic and creative work published in various journals and online, including ABR, Australian ejournal of Theology, Colloquy, Ripples, Skive, Transnational Literature and Antipodes.

You can follow her on Facebook here or on Twitter @KM_Steele.
Articles written by K M Steele (1)
Site search
Donate to IA
We need YOU!
IA punches above its weight.
Help us sharpen our knuckledusters.
PLEASE DONATE NOW!
Ashbygate Book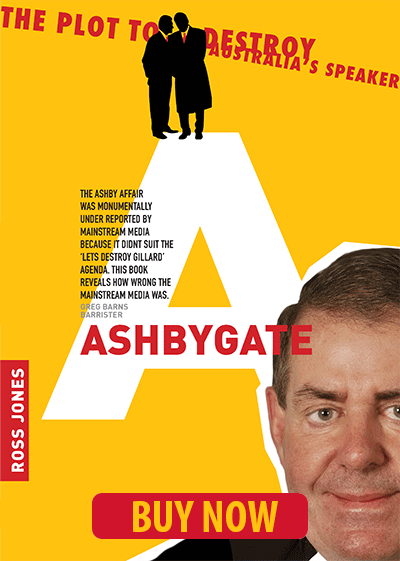 Support IA
Recent Comments