Junaid Cheema
JUNAID CHEEMA is an IT executive, writer and community worker. He volunteers management consultancy services to not-for-profits, including foster care agencies and women's advocacy groups. Presently he is operating as a community strategist and advisor to the Islamic Council of Victoria.
Articles written by Junaid Cheema (6)
Site search
Donate to IA
We need YOU!
IA punches above its weight.
Help us sharpen our knuckledusters.
PLEASE DONATE NOW!
Ashbygate Book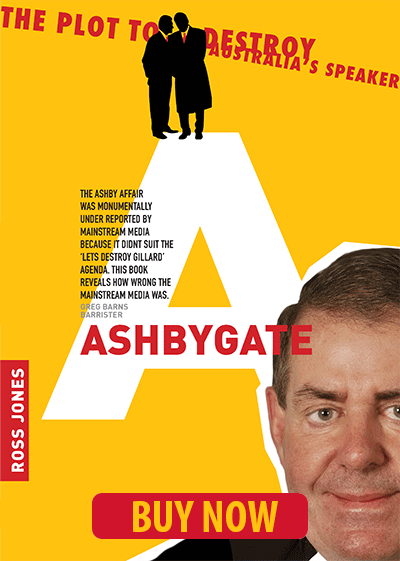 Support IA
Recent Comments