John Mullen
John Mullen is an activist in the Ensemble group, part of the anti-Fascist left in France organising against the Front National.

Mullen also writes regularly for the broad left magazine Counterfire.
Articles written by John Mullen (1)
Site search
Donate to IA
We need YOU!
IA punches above its weight.
Help us sharpen our knuckledusters.
PLEASE DONATE NOW!
Ashbygate Book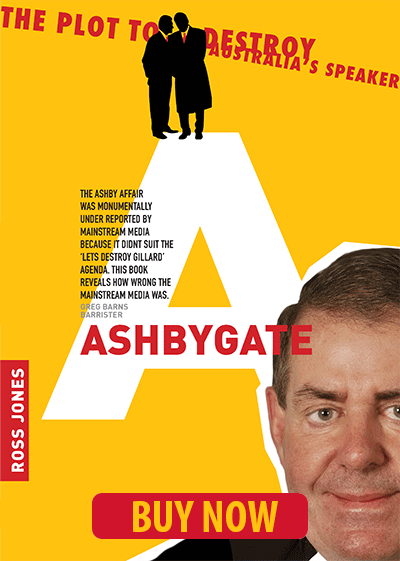 Support IA
Recent Comments