John D "JD" Lang

John D "JD" Lang emigrated to Australia as a young man in the early 1960s's after growing up in poverty in Belfast, Scotland. Since then, he has worked in such jobs as builder's labourer, stockman, contract fencer, factory hand, street artist, bouncer, security guard, private investigator, watch mechanic, wedding party performer and a thousand other jobs in almost every part of Australia.

He was naturalised as an Australian in 1984 and says he is now Australian to his marrow, not even a "wee bit Scottish". He lives in the inner west of Sydney with a tortoise name Hector for company, and makes his money writing trashy romantic novels under a female pseudonym. He is a strong Australian Republican with a love for the environment and a deep distaste for climate change sceptics, the current Opposition Leader, and anonymous right-wing trolls.
Site search
Donate to IA
We need YOU!
IA punches above its weight.
Help us sharpen our knuckledusters.
PLEASE DONATE NOW!
Ashbygate Book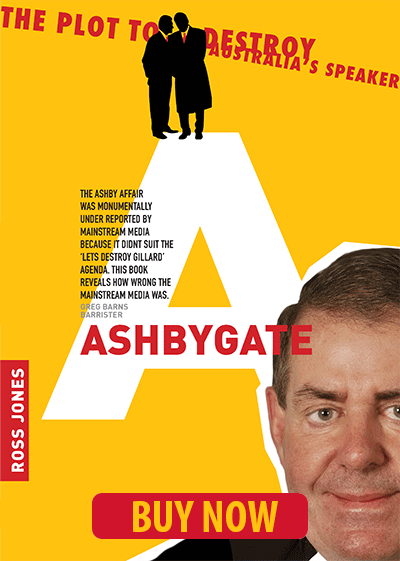 Support IA
Recent Comments