Jennifer Meyer-Smith
Jennifer Meyer-Smith:

Born and lives in Victoria;
Proud parent of 4 grown, ethical and high achieving young adults;
Proud believer in equitable and affordable access to higher education for myself, my children and everybody else's children who so choose;
Qualified with a Bachelor of Arts and Diploma In Education from La Trobe University, Bundoora thanks greatly to Gough Whitlam;
Former secondary school teacher of English and sometimes History;
Qualified lawyer with a Master of Laws from Monash University with special interests in human rights, civil rights and law reform;
Believer in never-say-die because that just lets the cynical elite and their acolytes think they have defeated you;
Always open to and inspired by progressive and alternative political, social and Stiglitz-esq economic theories and practices that give incentives and beacons of light for achieving higher goals for the common good;
Proud provider of pro bono legal advocacy and assistance for asylum seekers stuck in detention in Darwin and Manus, as well as in limbo in Nairobi.
In search of paid, meaningful employment for the long term that reflects my skills, intellect and credentials and that makes me want to get out of bed in the morning in the pursuit of helping to save the world;
Staunch believer in a multi-representational political system which replaces the traditional flip-flop LibLab duopoly. If I had my way, we would have an Alliance with the Greens, redeemed Labor MPs from the Left and Centre, sane Independents from the crossbenches and a variety of other progressive parties and voices.
Articles written by Jennifer Meyer-Smith (1)
Site search
Donate to IA
We need YOU!
IA punches above its weight.
Help us sharpen our knuckledusters.
PLEASE DONATE NOW!
Ashbygate Book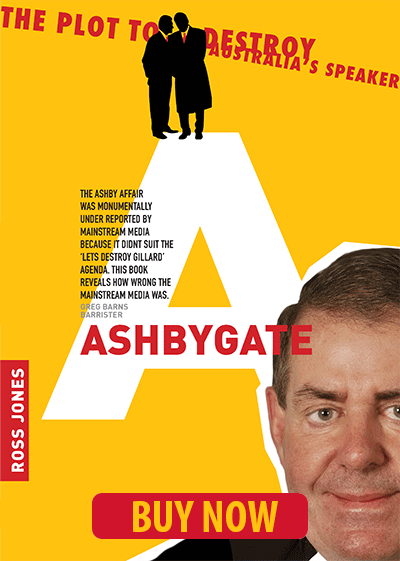 Support IA
Recent Comments