Jeff Schiller
Jeff Schiller has a career history largely focused on environmental policy and Australian natural resource management

He is new to journalism, but says he is lucky to have some excellent guidance.
Articles written by Jeff Schiller (4)
Site search
Donate to IA
We need YOU!
IA punches above its weight.
Help us sharpen our knuckledusters.
PLEASE DONATE NOW!
Ashbygate Book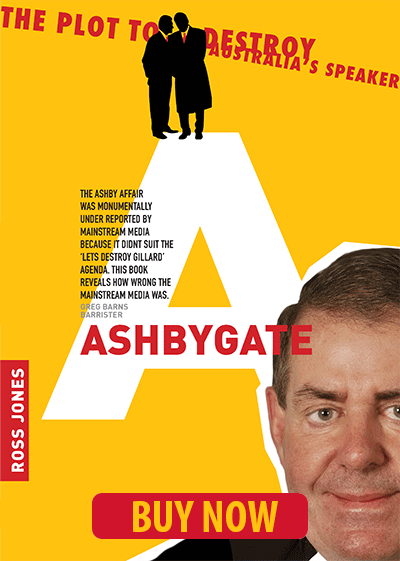 Support IA
Recent Comments