Jed Hutchinson
Jed Hutchinson has a Bachelor of Communication from the University of Newcastle. He occasionally makes funny images for the satirical section of the internet and makes videos for a living.

You can follow Jed on twitter @JedDotH.
Articles written by Jed Hutchinson (2)
Site search
Donate to IA
We need YOU!
IA punches above its weight.
Help us sharpen our knuckledusters.
PLEASE DONATE NOW!
Ashbygate Book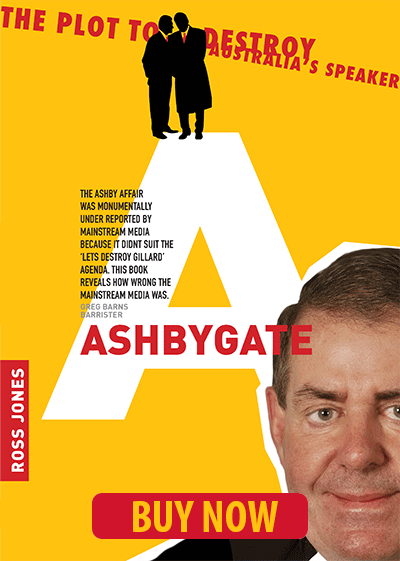 Support IA
Recent Comments