Jaydan Holmstrom
Jay Holmstrom is an aspiring writer, living in the island home of Tasmania.

Be it microwave instruction manuals or high-risk exposes, give him a pen and an agenda and he'll cover it.
Articles written by Jaydan Holmstrom (1)
Site search
Donate to IA
We need YOU!
IA punches above its weight.
Help us sharpen our knuckledusters.
PLEASE DONATE NOW!
Ashbygate Book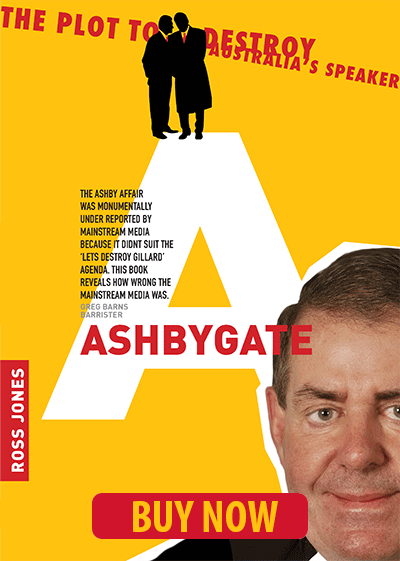 Support IA
Recent Comments