Janelle Fawkes
Janelle Fawkes is a sex worker who has been commentating on policing and regulation of sex work for more than 15 years and was a delegate to the most recent UN high level meeting on AIDS in New York.

She has been the peer services coordinator of WA's sex worker organisation, senior health educator of Queenland's and is currently the CEO of Australia's national sex worker organisation Scarlet Alliance.
Articles written by Janelle Fawkes (1)
Site search
Donate to IA
We need YOU!
IA punches above its weight.
Help us sharpen our knuckledusters.
PLEASE DONATE NOW!
Ashbygate Book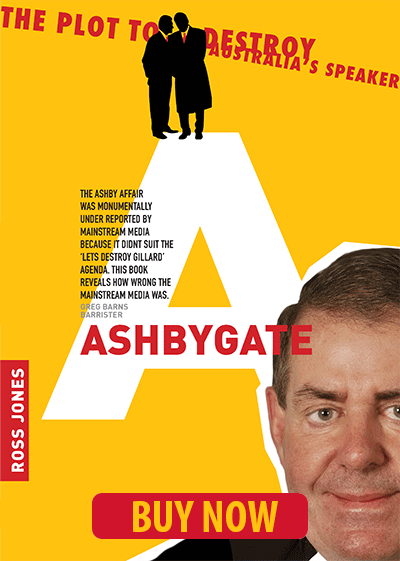 Support IA
Recent Comments