James McArdle
James McArdle is a former teacher who after six years of retirement has completed all the compulsory courses, cruises and overseas trips. He now has way too much time on his hands and aspires to write conspiracy theory stories or conspiracy theories.

You can follow James on Twitter @jamesMcArdle7.
Articles written by James McArdle (7)
Site search
Donate to IA
We need YOU!
IA punches above its weight.
Help us sharpen our knuckledusters.
PLEASE DONATE NOW!
Ashbygate Book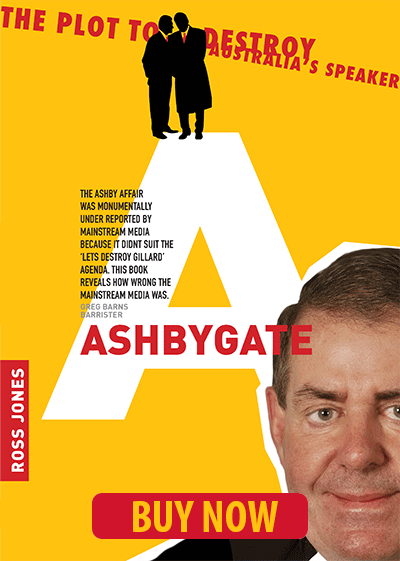 Support IA
Recent Comments