Jake Watson
Jake Watson is a freelance writer with a frustrating passion for politics and a love for books and climbing mountains.

He is a journalism graduate from Swinburne University of Technology and likes to be either traveling the world, reading about the world, or writing about the world.
Articles written by Jake Watson (2)
Site search
Donate to IA
We need YOU!
IA punches above its weight.
Help us sharpen our knuckledusters.
PLEASE DONATE NOW!
Ashbygate Book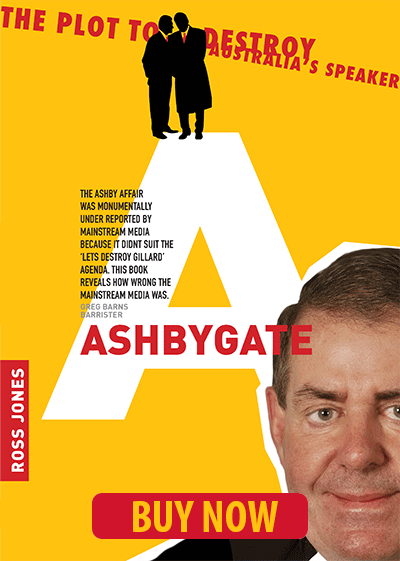 Support IA
Recent Comments