Jack A. Rozycki
Jack A. Rozycki is a writer and currently completing a history degree at the University of Sydney. His academic focus is the Second World War while his non-historical writing covers topics such as international affairs, politics, cinema, and classical music.

He has worked in the television industry since 2008. He currently lives in Sydney with his partner.
Articles written by Jack A. Rozycki (1)
Site search
Donate to IA
We need YOU!
IA punches above its weight.
Help us sharpen our knuckledusters.
PLEASE DONATE NOW!
Ashbygate Book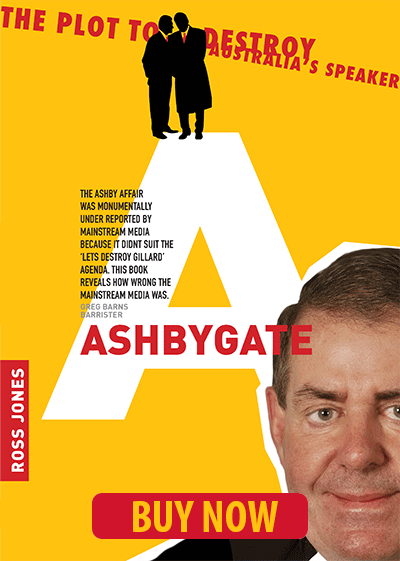 Support IA
Recent Comments