Hannah Udobia
Hannah Udobia Ndayeobong is a 26 years old freelance writer from Nigeria.

She says she loves writing because it is therapeutic and serves as a means to build lives.
Articles written by Hannah Udobia (1)
Site search
Donate to IA
We need YOU!
IA punches above its weight.
Help us sharpen our knuckledusters.
PLEASE DONATE NOW!
Ashbygate Book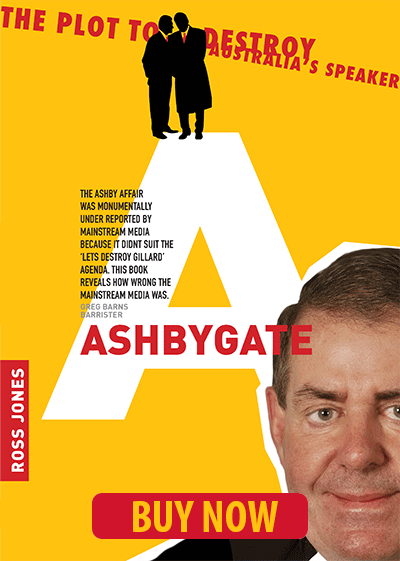 Support IA
Recent Comments