Graeme McLeay
Dr Graeme McLeay is a retired anaesthetist and member of Doctors for the Environment, Australia.

Married with 2 adult children and writes on climate change and air quality.
Articles written by Graeme McLeay (3)
Site search
Donate to IA
We need YOU!
IA punches above its weight.
Help us sharpen our knuckledusters.
PLEASE DONATE NOW!
Ashbygate Book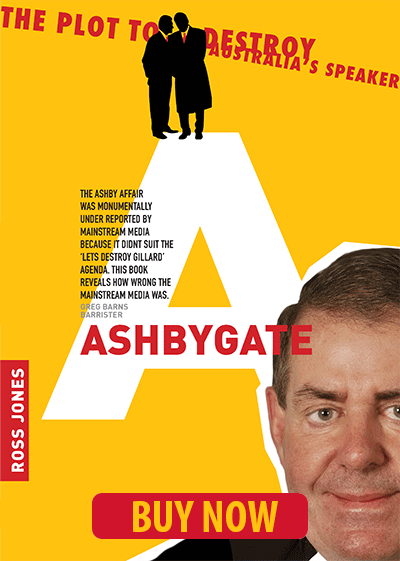 Support IA
Recent Comments