Gordon Aplin

Gordon Aplin is a retired public servant with a BA degree in History from Murdoch University in WA (unrelated to Rupert Murdoch). At university he was editor of the student newspaper, Guild President and student representative on the University Senate.

For over a decade, Gordon and his partner, Rosemary, published an online computer game magazine called Quandary (now archived at PANDORA) where he wrote many reviews and topical articles. The magazine was started to support and champion non-violent computer games over the plethora of violent shoot-em-ups that were widely available.

At the age of eleven, Gordon campaigned locally for the election of Harold Wilson in the UK before migrating to Australia in 1966. In the 1970s, he campaigned for the election Gough Whitlam and has been, more or less, involved in progressive and environmental politics ever since. He recently re-joined the ALP.

Despite, or perhaps because of, his atheism he is fascinated by ancient mythology and the role it still plays in modern religions.
Articles written by Gordon Aplin (1)
Site search
Donate to IA
We need YOU!
IA punches above its weight.
Help us sharpen our knuckledusters.
PLEASE DONATE NOW!
Ashbygate Book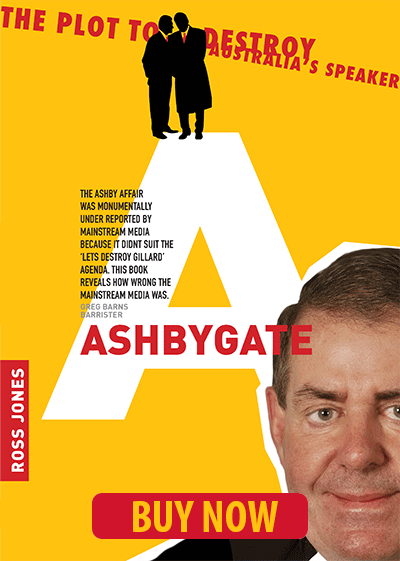 Support IA
Recent Comments