Glenn Murray
Glenn Murray is a dad, husband, copywriter and small-time entrepreneur.

He live on the NSW Central Coast, just north of Sydney, Australia.

Read a full bio of Glenn here.

Read more by Glenn on his blog glennmurray.com.au and follow him on Twitter @divinewrite.
Articles written by Glenn Murray (1)
Site search
Donate to IA
We need YOU!
IA punches above its weight.
Help us sharpen our knuckledusters.
PLEASE DONATE NOW!
Ashbygate Book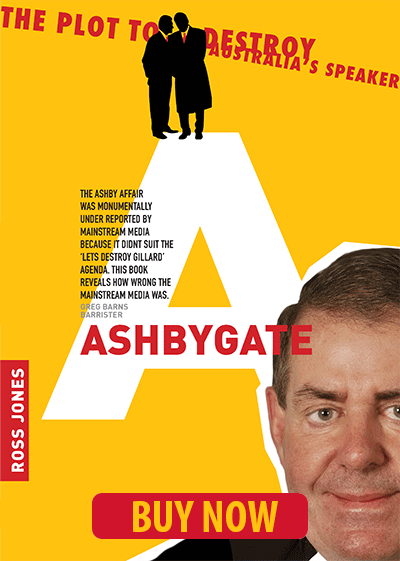 Support IA
Recent Comments