Get Up!
GetUp is an independent, grass-roots community advocacy organisation which aims to build a more progressive Australia by giving everyday Australians the opportunity to get involved and hold politicians accountable on important issues.

Read more about GetUp on its website.
Articles written by Get Up! (3)
Site search
Donate to IA
We need YOU!
IA punches above its weight.
Help us sharpen our knuckledusters.
PLEASE DONATE NOW!
Ashbygate Book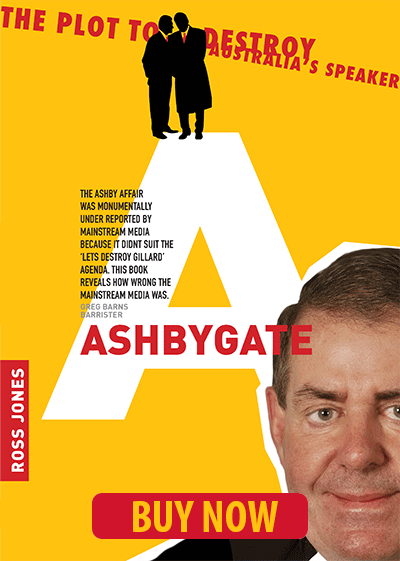 Support IA
Recent Comments