Gary Kohls
Dr Gary Kohls is a retired physician from Duluth, MN, USA who writes a weekly column for the Duluth Reader, his hometown's alternative newsweekly magazine. His columns mostly deal with the dangers of American fascism, corporatism, militarism, racism, malnutrition, psychiatric drugging, over-vaccination regimens, Big Pharma and other movements that threaten democracy, civility and the health and sustainability of the planet. Many of his columns are archived in the Duluth Reader. Read more HERE.
Articles written by Gary Kohls (1)
Site search
Donate to IA
We need YOU!
IA punches above its weight.
Help us sharpen our knuckledusters.
PLEASE DONATE NOW!
Ashbygate Book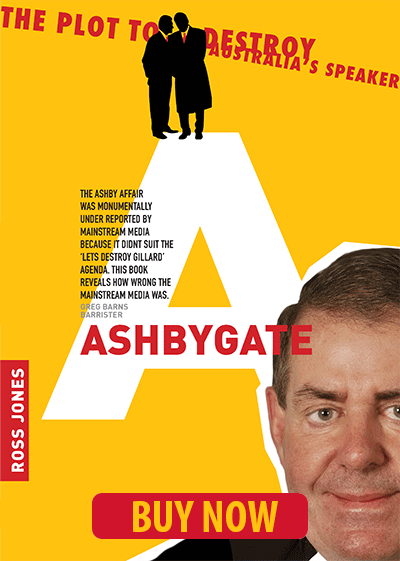 Support IA
Recent Comments