Farrago Magazine
Farrago is the student publication of the University of Melbourne.

Founded in 1925, Farrago aims to curate and present a diverse range of voices and ideas to stir discussion throughout the student body.

The 2016 editors of Farrago are Danielle Bagnato, Sebastian Dodds, Baya Ou Yang, and Caleb Triscari.
Articles written by Farrago Magazine (2)
Site search
Donate to IA
We need YOU!
IA punches above its weight.
Help us sharpen our knuckledusters.
PLEASE DONATE NOW!
Ashbygate Book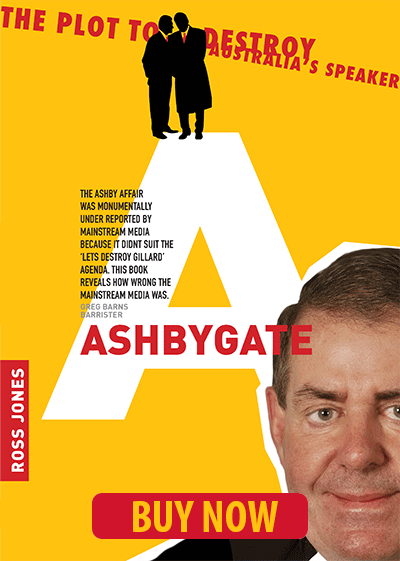 Support IA
Recent Comments