Exaro News
Exaro is an online service that investigates issues that are important to business in particular and to the public in general, but which are being inadequately covered – or ignored – by the mainstream media.

Read more about Exaro on their website.
Articles written by Exaro News (1)
Site search
Donate to IA
We need YOU!
IA punches above its weight.
Help us sharpen our knuckledusters.
PLEASE DONATE NOW!
Ashbygate Book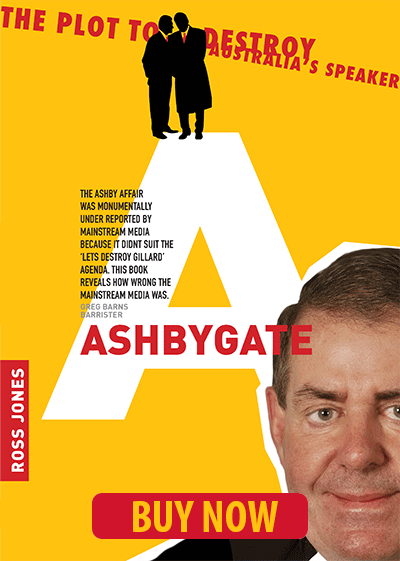 Support IA
Recent Comments