Dhairya Maheshwari
Dhairya Maheshwari is a Master of Journalism student at the University of Melbourne. He closely follows news related to war, politics and religion. He dreams of being a bestselling author someday. He is a diehard cricket fan.

You can follow him on Twitter @dhairyam14.
Articles written by Dhairya Maheshwari (1)
Site search
Donate to IA
We need YOU!
IA punches above its weight.
Help us sharpen our knuckledusters.
PLEASE DONATE NOW!
Ashbygate Book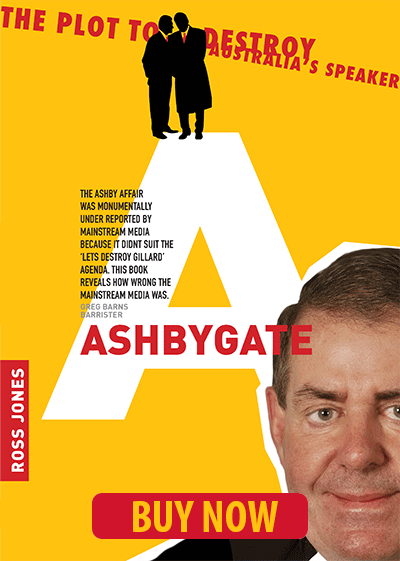 Support IA
Recent Comments