David Boyajian
DAVID BOYAJIAN

David is a longtime, freelance Armenian American journalist.

His commentaries and investigative reports have appeared throughout the world in both Armenian and non-Armenian media.

Many of his pieces are archived at Armeniapedia.org.
Articles written by David Boyajian (1)
Site search
Donate to IA
We need YOU!
IA punches above its weight.
Help us sharpen our knuckledusters.
PLEASE DONATE NOW!
Ashbygate Book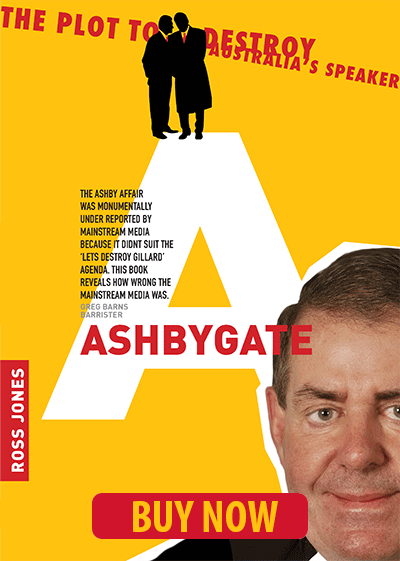 Support IA
Recent Comments