Darren Rexter
Darren Rexter is a freelance journalist, labour activist, campaigner and advocate.

He is interested in Australian and international politics, industrial relations and believes strongly in social justice and equality. He enjoys writing about issues that affect the community.

Darren is a former union official and graduated from the University of Tasmania with a Bachelor of Aquaculture in 2008. He is currently working on a postgraduate communications degree at La Trobe University.
Articles written by Darren Rexter (2)
Site search
Donate to IA
We need YOU!
IA punches above its weight.
Help us sharpen our knuckledusters.
PLEASE DONATE NOW!
Ashbygate Book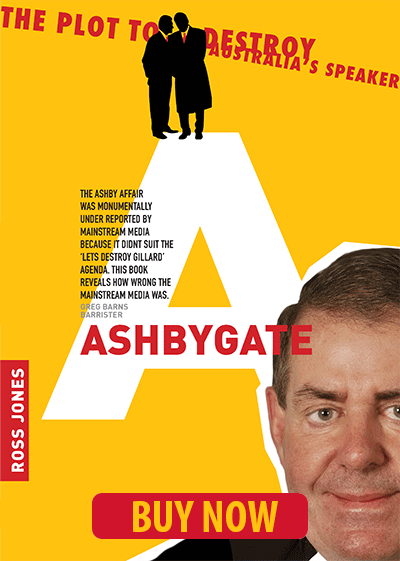 Support IA
Recent Comments