CDH


CDH is a Melbourne based street artist and street art advocate.

He was exhibited in the NGV in September 2012 with a protest artwork entitled "The Trojan Petition".

CDH has requested to remain anonymous.

You can read his blog at www.cdh-art.com.
Articles written by CDH (1)
Site search
Donate to IA
We need YOU!
IA punches above its weight.
Help us sharpen our knuckledusters.
PLEASE DONATE NOW!
Ashbygate Book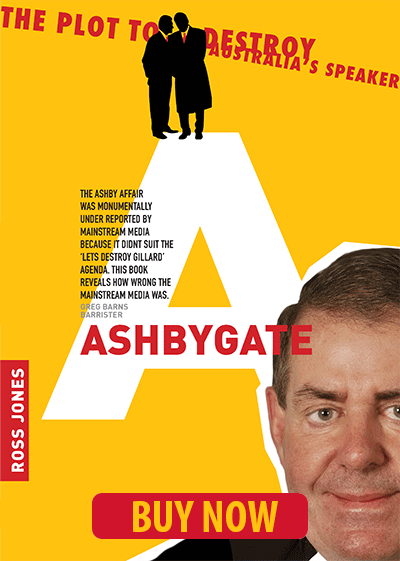 Support IA
Recent Comments