Brian McLoughlin
Brian McLoughlin, 64, is in full-time rehab from many years as a school principal in Canberra.

Now living on South Coast of NSW, Brian's remedial treatment is through golf, kayaking, a singing group and as a Rural Fire Service volunteer.
Articles written by Brian McLoughlin (1)
Site search
Donate to IA
We need YOU!
IA punches above its weight.
Help us sharpen our knuckledusters.
PLEASE DONATE NOW!
Ashbygate Book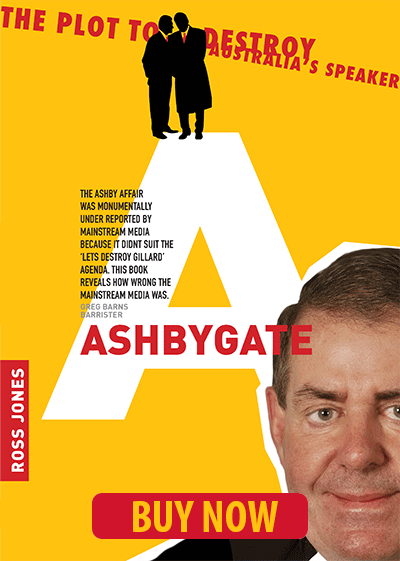 Support IA
Recent Comments