Brett East

Brett East is a technology enthusiast and film aficionado, currently working as a web and graphic designer in Canberra.

You can follow him and his own opinions on Twitter @BrettEast.
Articles written by Brett East (1)
Site search
Donate to IA
We need YOU!
IA punches above its weight.
Help us sharpen our knuckledusters.
PLEASE DONATE NOW!
Ashbygate Book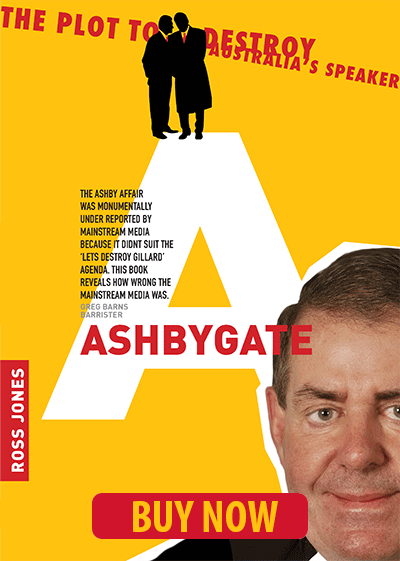 Support IA
Recent Comments