Bill Deller

Bill Deller is a grateful La Trobe escapee with two-thirds of an Arts degree and the same proportion of a diploma of education.

He learnt his unionism in the mining Industry in WA and then through Trotskyism a satisfactory understanding of history, economics and politics.

Bill is also a former leader of the CPSU at the end of Cain and Kirner and the beginnings of Jeffdom.

A life member of NTEU (Tertiary Education Union), Bill has a long history in radio, starting in 1973 with an interview on prostitution with the late great Claudia Wright on 3AW and following as regular guest of ABC local radio in WA and Victoria.

Bill Deller has 20 years as a broadcaster on Radio 3CR Melbourne, Friday mornings at 10am, Keep Left Saturday host and co presenter of Solidarity Breakfast, available at 8.55am on CR Digital or via podcast.
Articles written by Bill Deller (2)
Site search
Donate to IA
We need YOU!
IA punches above its weight.
Help us sharpen our knuckledusters.
PLEASE DONATE NOW!
Ashbygate Book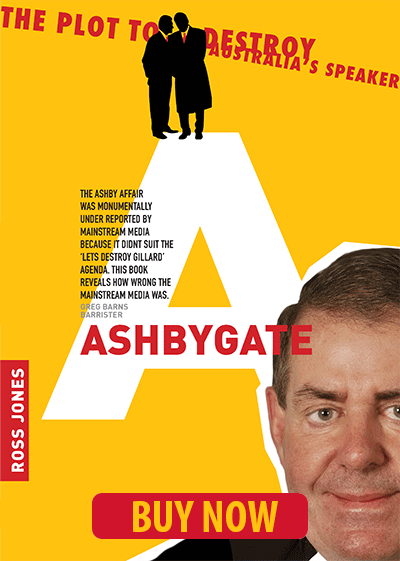 Support IA
Recent Comments