Betty Smout
Betty Smout is a long-time advocate of an Australian republic and has held various roles within the Australian Republican Movement. She is currently the Deputy Convenor of the Queensland branch of the Movement.
Articles written by Betty Smout (2)
Site search
Donate to IA
We need YOU!
IA punches above its weight.
Help us sharpen our knuckledusters.
PLEASE DONATE NOW!
Ashbygate Book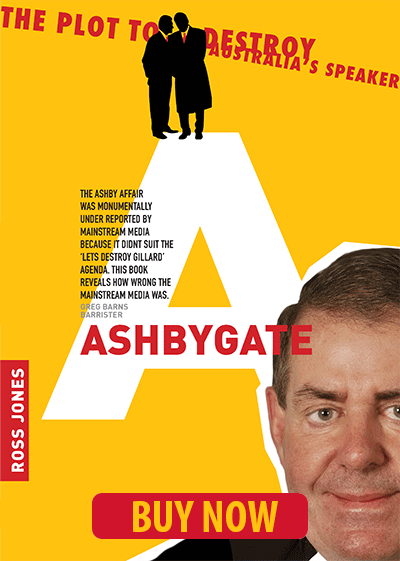 Support IA
Recent Comments