Bec Zajac

Bec Zajac is a freelance writer, radio broadcaster and video-maker.

She recently returned to Melbourne after five years living and working in Independent Media in New York.

She has published in Overland Literary Journal, New Matilda and The Brooklyn Rail, and contributed to Channel 31, Joy 94.9 and 3CR Community Radio.
Articles written by Bec Zajac (2)
Site search
Donate to IA
We need YOU!
IA punches above its weight.
Help us sharpen our knuckledusters.
PLEASE DONATE NOW!
Ashbygate Book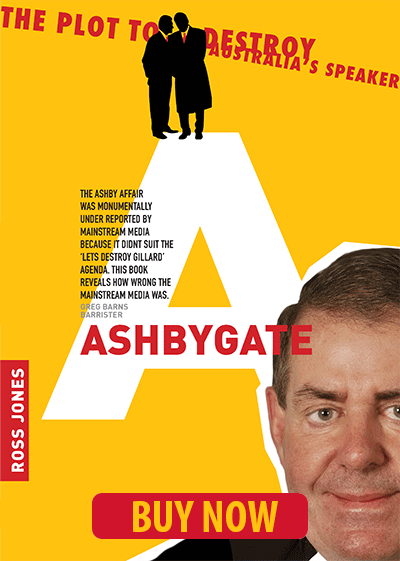 Support IA
Recent Comments