Barry Hindess
After working as a sociologist in Britain, Barry Hindess joined the Australian National University (ANU) in 1987, later moving to ANU's Research School of Social Sciences, where he learned to pass as a political scientist and developed his interests in post-colonialism and the legacies of liberalism and empire. He is now an Emeritus Professor in ANU's School of Politics and International Relations. His publications include Discourses of Power: from Hobbes to Foucault, Governing Australia (with Mitchell Dean), Corruption and Democracy in Australia, Us and them: elites and anti-elitism in Australia (with Marian Sawer) and Governments, NGOs and Anti-Corruption: the new integrity warriors (with Luis de Sousa and Peter Larmour).
Articles written by Barry Hindess (20)
Site search
Donate to IA
We need YOU!
IA punches above its weight.
Help us sharpen our knuckledusters.
PLEASE DONATE NOW!
Ashbygate Book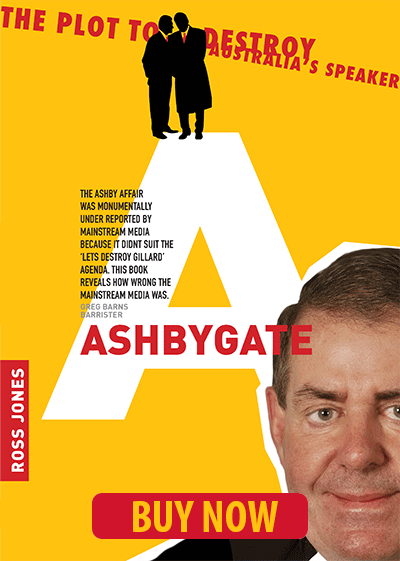 Support IA
Recent Comments