Anthony Bieniak
ANTHONY BIENIAK is young Melbourne writer, web designer and general trouble-maker. He has a background in refugee advocacy and is currently studying media and commerce.

Anthony Tweets too much and publishes occasional unedited rants on his blog.

You can follow him on Twitter @bienie.
Articles written by Anthony Bieniak (1)
Site search
Donate to IA
We need YOU!
IA punches above its weight.
Help us sharpen our knuckledusters.
PLEASE DONATE NOW!
Ashbygate Book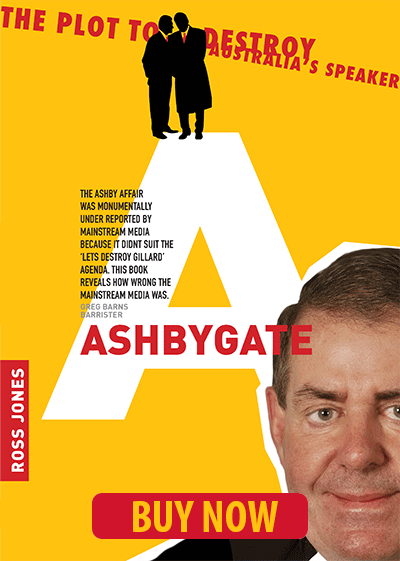 Support IA
Recent Comments