Andrew Chambers
Andrew Chambers was born and raised in Perth, left, lived in London, discovered poverty and politics, came back. Had two kids, some years later, had another one, moved to Broome, came back to Perth. Does: writing, lighting, sound, stage, events. Believes in: democracy and that we should all share in one, now dammit! Currently: $1k down as HoR Candidate for Perth WA — vote for yourself.
Articles written by Andrew Chambers (1)
Site search
Donate to IA
We need YOU!
IA punches above its weight.
Help us sharpen our knuckledusters.
PLEASE DONATE NOW!
Ashbygate Book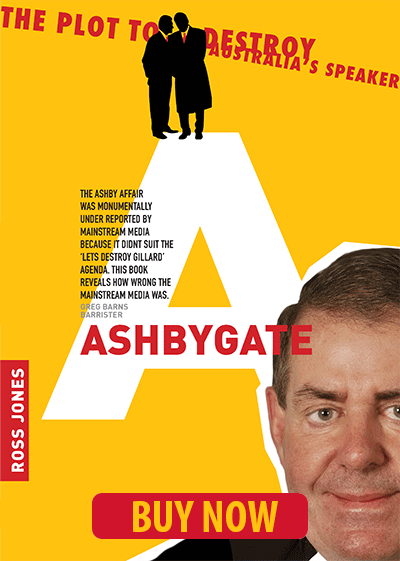 Support IA
Recent Comments