Andione Raneses
Andione Raneses is a third year Media and Entertainment Management student at the University Of Asia and the Pacific in Manila, Philippines. He is an experienced non-fiction writer and a senior editor for the student publication of the University. Andione is also a professional visual artist and an amateur researcher on history, media and entertainment and pop culture.
Articles written by Andione Raneses (1)
Site search
Donate to IA
We need YOU!
IA punches above its weight.
Help us sharpen our knuckledusters.
PLEASE DONATE NOW!
Ashbygate Book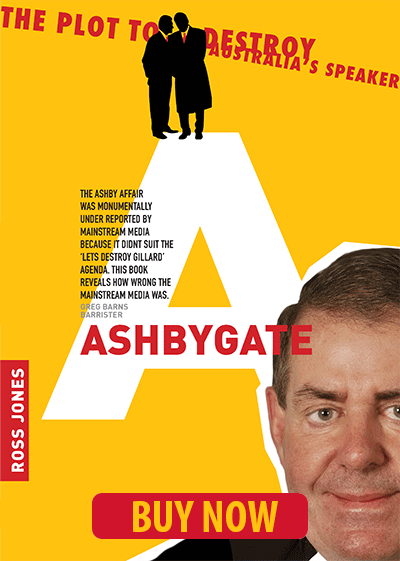 Support IA
Recent Comments