Alfredo Navarro
Alfredo Navarro is 47 years old and was born in Montevideo, Uruguay and came to Australia in 1970.

He is a regional organiser for United Voice in NSW.

Single and gay, Alfredo has been a member of the ALP for six years.

He was a candidate for seat of Cowper in 2013.

Alfredo has also been secretary of Coffs Harbour Labor branch for two years and was elected president of the ALP's Federal Electoral Committee for the seat of Cowper in 2014.
Articles written by Alfredo Navarro (1)
Site search
Donate to IA
We need YOU!
IA punches above its weight.
Help us sharpen our knuckledusters.
PLEASE DONATE NOW!
Ashbygate Book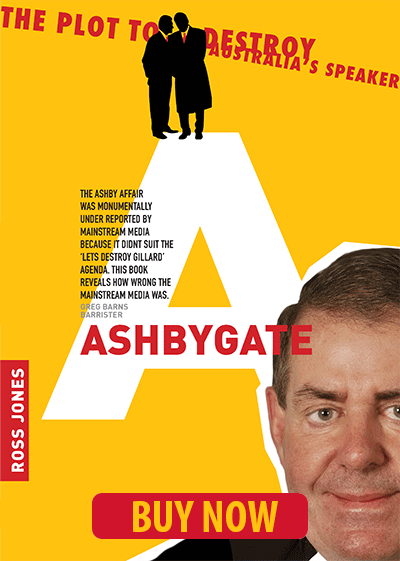 Support IA
Recent Comments