Alan Howell
Alan Howell is born and bred in south-east Melbourne. He is a 52 years old and married with two children.

Trade qualified, he has worked in both Government and private industry, as well as a run a small business both here in Australia and overseas.

Alan dreams of helping to establish Australia as a world leader in the:

development and integration of green technology;

medical research and innovation;
and
political reform.
Articles written by Alan Howell (1)
Site search
Donate to IA
We need YOU!
IA punches above its weight.
Help us sharpen our knuckledusters.
PLEASE DONATE NOW!
Ashbygate Book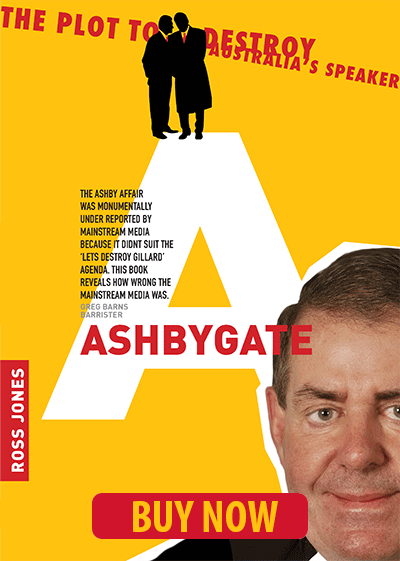 Support IA
Recent Comments