Adnan Al-Daini
Dr Adnan Al-Daini (PhD Birmingham University, UK) is a retired university engineering lecturer.

He is a British citizen born in Iraq.

Dr Al-Daini writes regularly on issues of social justice and the Middle East and is a contributing writer for the Huffington Post.
Articles written by Adnan Al-Daini (17)
Site search
Donate to IA
We need YOU!
IA punches above its weight.
Help us sharpen our knuckledusters.
PLEASE DONATE NOW!
Ashbygate Book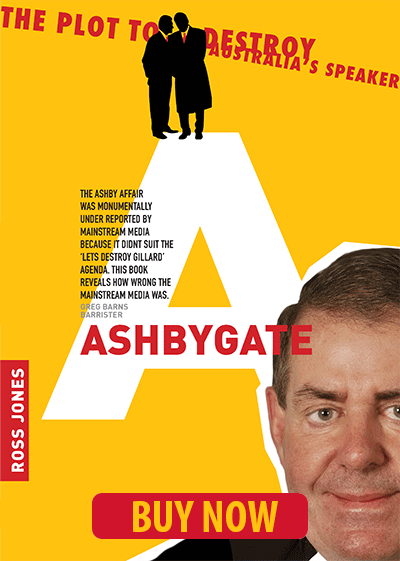 Support IA
Recent Comments