Adam Henry
Adam Hughes Henry is an honorary lecturer, School of Culture, History and Language, ANU and a Visiting Fellow, Centre for Creative and Cultural Research, University of Canberra. He also teaches International Studies in the Faculty of Arts and Design, at UC. His book, Independent Nation - Australia, the British Empire and the Origins of Australian-Indonesian Relations, was published by CDU Press (2010). His second book, The Gatekeepers of Australian Foreign Policy 1950–1966, is published by Australian Scholarly Publishing (2015).
Articles written by Adam Henry (16)
Site search
Donate to IA
We need YOU!
IA punches above its weight.
Help us sharpen our knuckledusters.
PLEASE DONATE NOW!
Ashbygate Book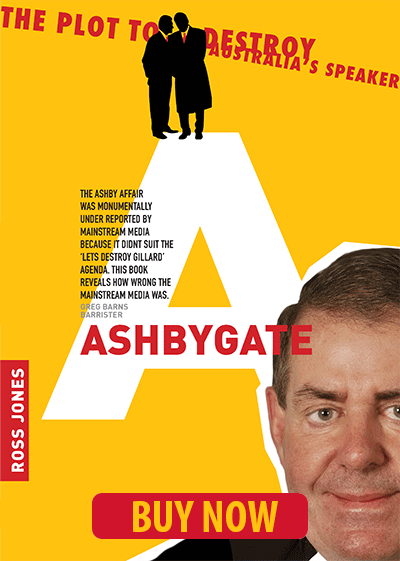 Support IA
Recent Comments