Aaron Tucker
Aaron Tucker works as a data analyst and business consultant within the private sector of Western Australia.

Aaron is in the process of completing a business degree with a finance major from Edith Cowan University.

An avid investor and small business enthuiast, Aaron always keeps his hand on the pulse of current affairs in the business and finance fields within Australian and around the globe.
Articles written by Aaron Tucker (5)
Site search
Donate to IA
We need YOU!
IA punches above its weight.
Help us sharpen our knuckledusters.
PLEASE DONATE NOW!
Ashbygate Book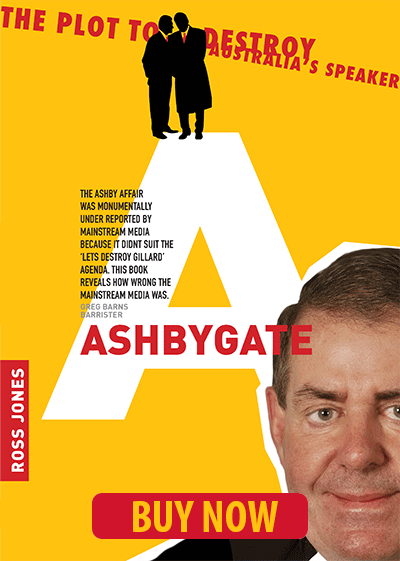 Support IA
Recent Comments