Zushan Hashmi
Zushan Ahmad Hashmi is the research coordinator for the South Asia Study Group, and a postgraduate student at the University of Sydney. He completed his undergraduate double degree from The University of Queensland in Brisbane.

Zushan also works as a freelance columnist, writing for newspapers and think tanks and also performs regularly across Sydney's poetry circuit. You can follow Zushan at @zushanhashmi.
Articles written by Zushan Hashmi (4)
Site search
Donate to IA
We need YOU!
IA punches above its weight.
Help us sharpen our knuckledusters.
PLEASE DONATE NOW!
Ashbygate Book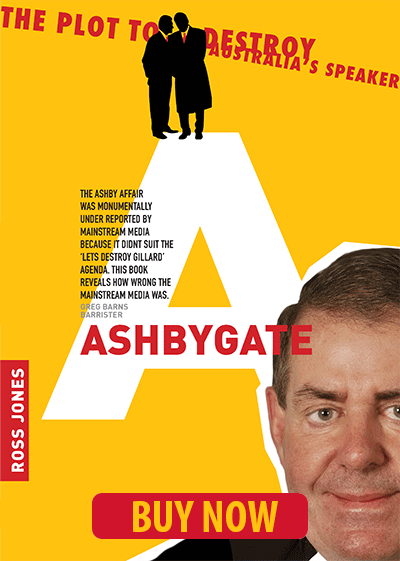 Support IA
Recent Comments